"We make a living by what we get. We make a life by what we give." – Winston S. Churchill
Thank you to everyone who generously contributed to our donation drive for the Vietnam Veterans of America! We started the donation drive just a couple months ago.
What started as one small box for donations…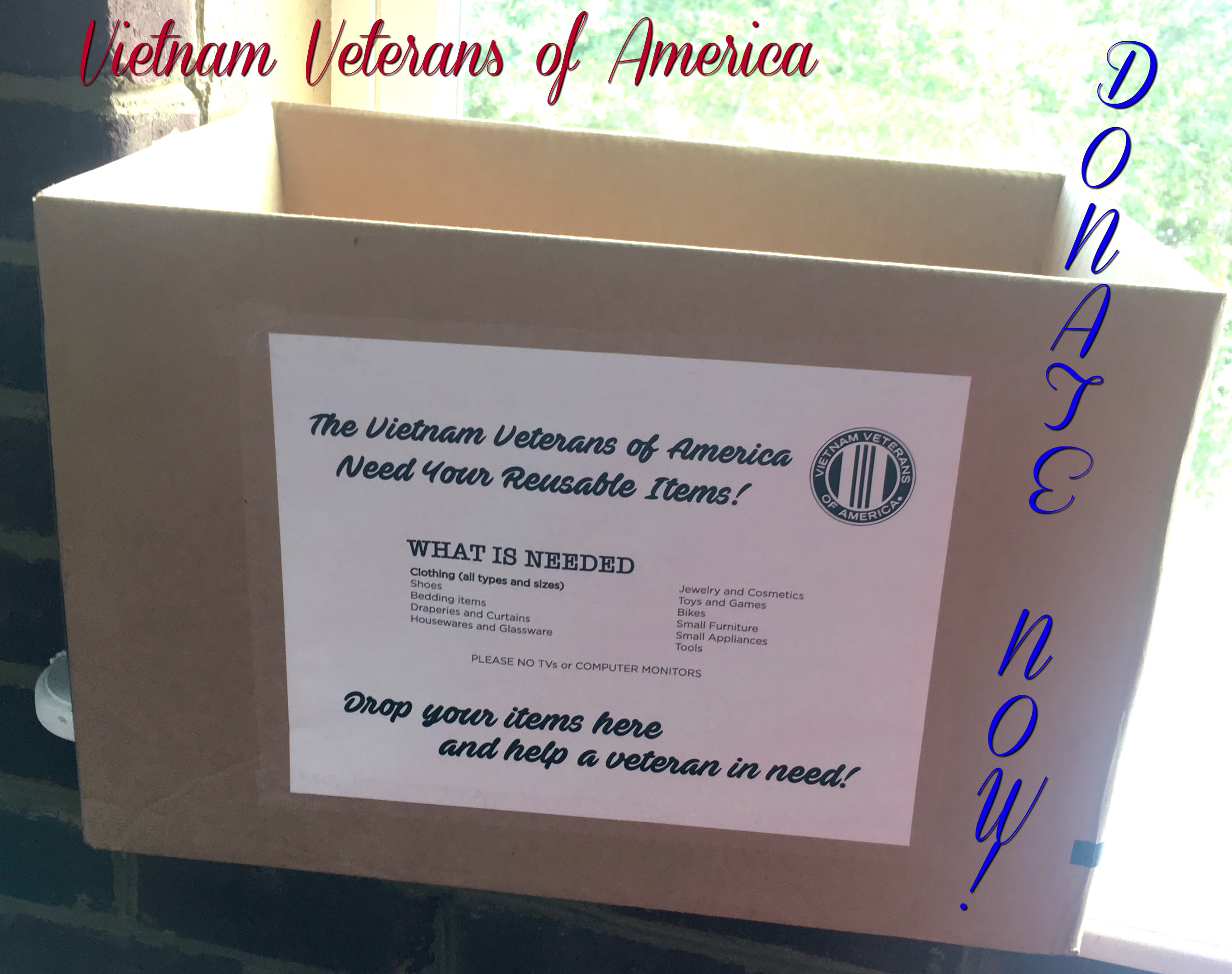 Turned into a HUGE donation pile! 
The VVA picked up this massive pile of clothes, shoes, bedding and household items earlier this week.
Thank you to all who helped make this sizable donation possible. I'm thrilled to be surrounded by people dedicated to making a difference in the lives of America's veterans and their families.
Make sure to follow Coye Law Firm on Facebook. We will be posting about our next donation drive for the holidays very soon!
Sincerely,
P.S. Struggling with a veterans disability claim? Click here and I'll mail you a FREE copy of my veterans benefits book. Request it for yourself or a veteran you know!